Our Now Retired Sire: Thistleberry Gift of Sunbrier
thistleberry gift of sunbriar
"Gifter" for short, is from Sunbrier Cattery, a major breeder of Tennessee Rex cats. Located in West Virginia
Gifter is a whole male at present and has completed his tenure as a sire for kittens at this cattery. He is a carrier of the Tennessee Rex gene but doesn't show any of the coat curls or satin look because cats must have that gene from both parents for it to show. However, he has the personality that comes along with that gene. A very friendly boy that has been very good about marking our homestead here in Athens. He must be neutered when adopted for control of the gene he carries and he will then be even an even better home companion.
Gifter is available now as a household pet for $250. Please contact our cattery at ipxcat@aol.com or telephone 802 869 3456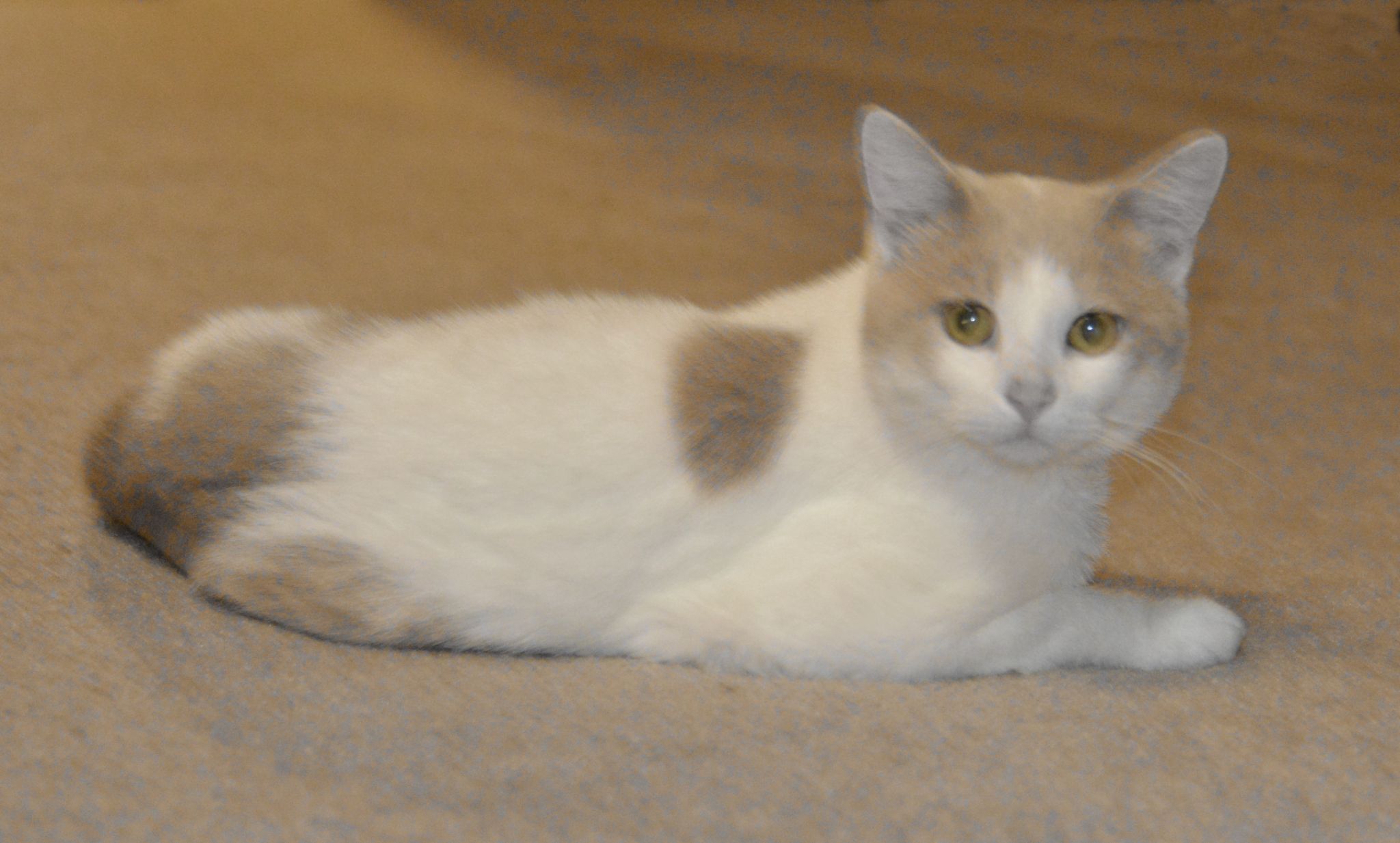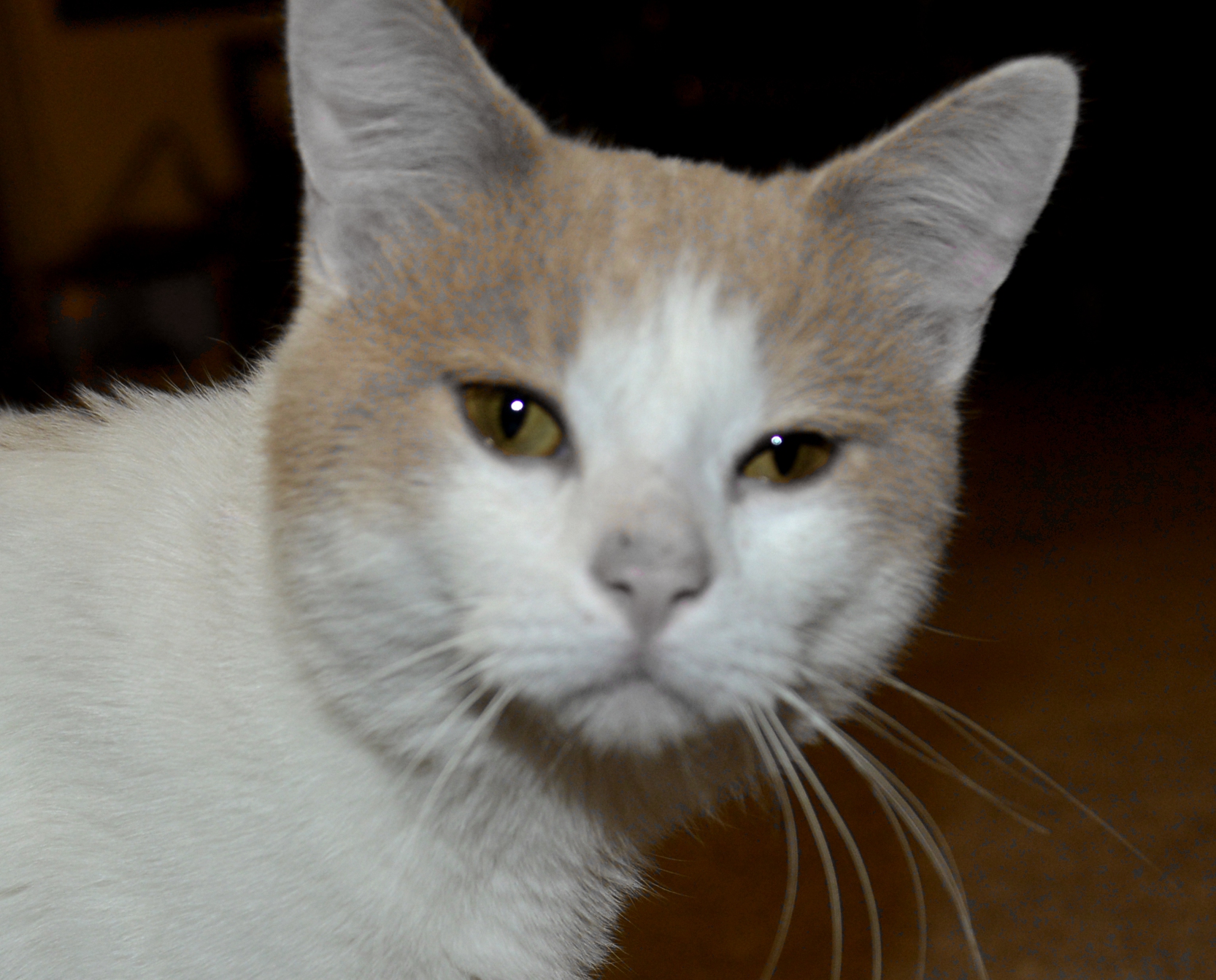 Hello, May I help you?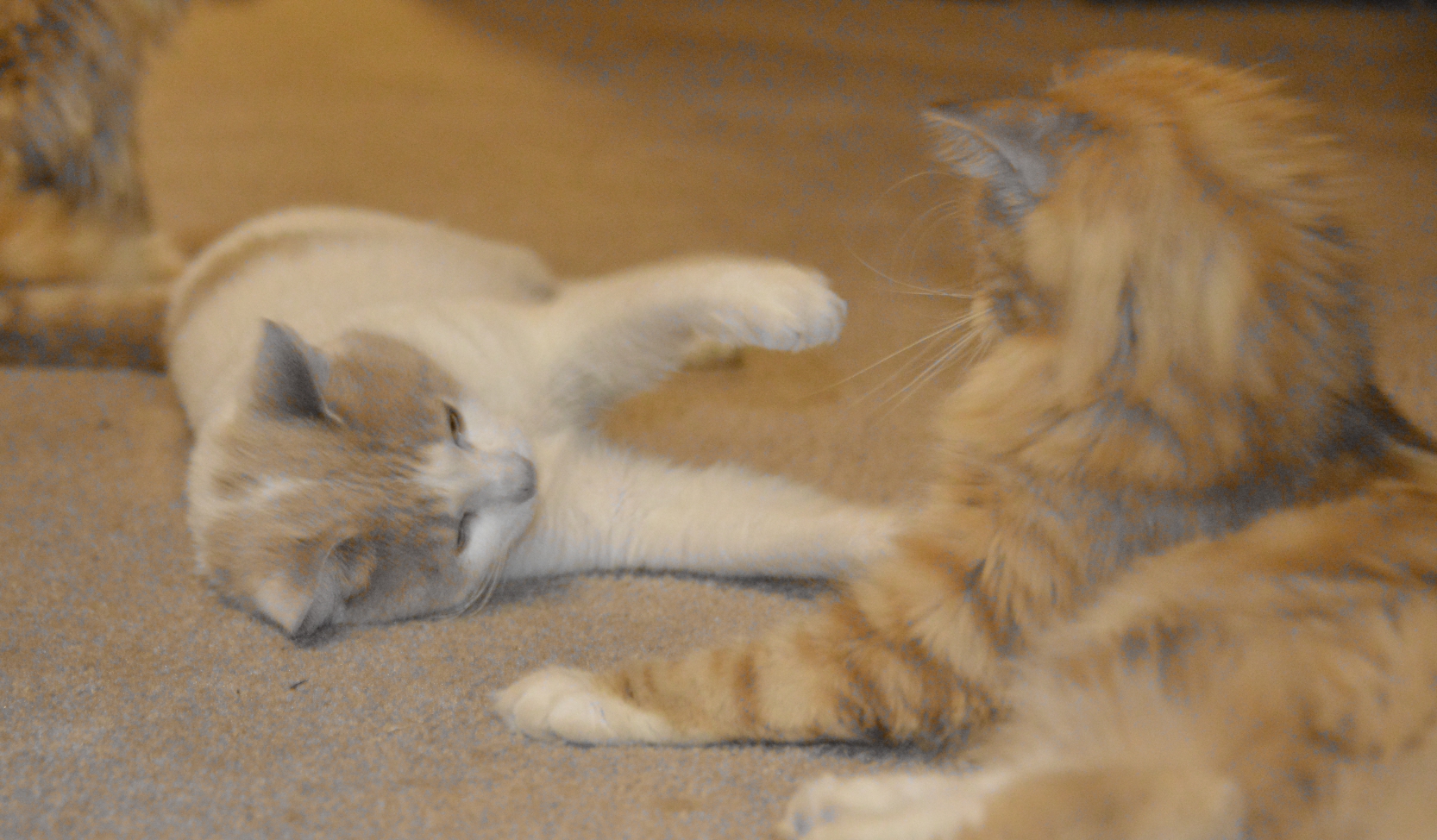 "here,pull my paw."
Pictures of Gifter at his new home in New Hampshire.
Our cattery is located in both New Hampshire and Vermont with the breeding and litters brought up in Vermont



Page Revised 20 November 2021
Satindelight Angelique's July, 2021 Kittens