We usually expect people who are getting a Siberian to come here for a final check to be sure they are not going to have allergies. We will also send fur samples to test if the trip is too far. Please contact us for more information.

Travel by car to our cattery in southern Vermont is fairly easy but we like to send specific details for the last 12 miles/20 km (from Interstate 91 at Bellows Falls).
Once in a while I travel to meet a customer and on three occasions have taken kittens from Vermont to the west coast in cabin on Southwest Airlines. By car it's usually in connection with another event such as a cat show where I'm showing a cat and aslo working as part of the show team.
A new USDA APHIS regulation that became law in November restricts sale of all warm blooded animals other than farm animals to selling with the purchaser, cat and the breeder face to face, customer, seller and animal in the same place whether it be at the breeder or an airport terminal. This "protection" has been pushed through the USDA by the Humane Society of the US, an organization that solicits donations under 501c(3) tax exemption and uses only about 1% of the money they collect for actual aid to animals. The remaining cash is used for lobbying, lawyers and executive salaries. Their ultimate goal is to eliminate all pet ownership, including service animals. This regulation will in many cases double the cost to purchase a pedigreed pet, thereby making ownership of a purebred animal beyond the reach of many and making ownership of a hypoallergenic cat like the Siberian impossible. The odds of finding a Siberian in a shelter are greater than winning the lottery.
Therefore the previous policy as stated below may no longer be available and it will be necessary to fly here in person or have the breeder take the kitten to the destination airport for delivery. Please consider contacting your elected representatives and request that this way overreaching new law stricken from the US Code of Federal Regulations. Thank you.

There is a suit against the USDA now working through the courts to rescind this draconian legislation that was pushed through the USDA rule-making last year. Also, Congress has ordered the USDA to clarify important parts of the new law. Your support to get this new Pet Store law removed from the federal regulations is urgent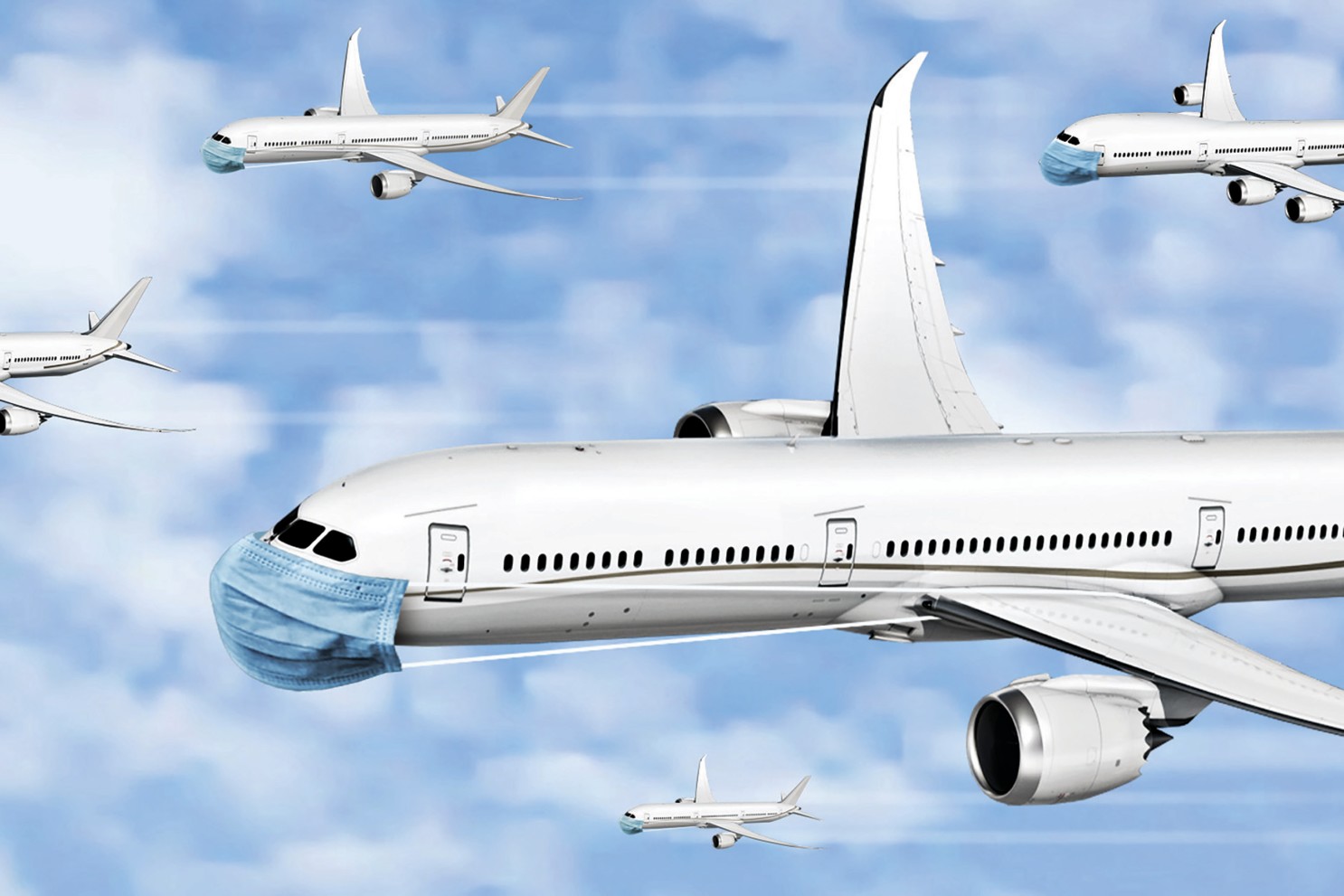 "During the pandemic"
Shipping by air is from Manchester, NH, ( MHT ) or Hartford, CT (BDL). Both airports are about 2-1/2 hours away from the cattery. Air shipment is usually by live animal cargo and is roughly the same price to any destination in the 48 states. It is best to not have to include a connecting flight. The time between planes is still time in the pet carrier without relief for the cat.
There is also the cost of the pet carrier which of course ends up being part of the equipment needed for future use such as trips to the vet or to cat shows or relatives. There is also a standard USDA health certificate that must be executed by a licensed veterinarian. There are times when in cabin transportation may be less expensive and far better for the cat. These details are worked out individually before a final contract is completed.
For more information please contact us by telephone . . .
+1 603 756 6545 and mention your name when requested.