AUGUST 2016 Kittens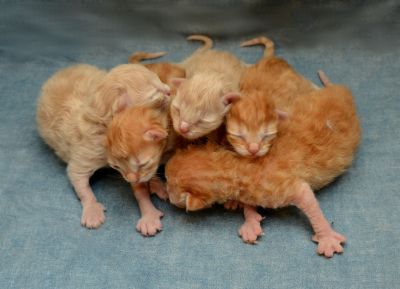 .

.

Ginger delivered five healthy kittens Friday morning, 5 August 2106. While their birth weights varied from 88 to 122 grams all were healthy and very active when not asleep. New individual kitten pictures taken on 1 October have been posted below.
Only Noah is a curly hair full Tennessee

Satin

Rex kitten.


He is the green line on the chart below[
The kittens received their first vaccinations on 29 September.
All thee kittens in this litter except for Noah were available as household pets. They carry one of the special genes but will not be curly. They are, just like our Siberian breed kittens, hand raised in our home and have free run of the house.

I ask only $90 to help cover the cost of breeding, raising and vaccinating these kittens. They will be available in late October and reservations are accepted for them now.
Noah has moved to a new breeder in British Columbia, Canada.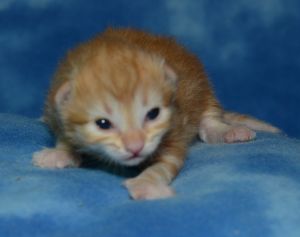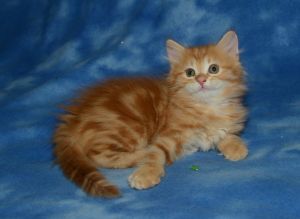 Nathan
male red classic tabby
carrier
No -- he's not a hot dawg from Coney Island, he was born here in Vermont just lake all the other kittens are.


He has moved to
his new home

Nathan is going with me to the Hartford TICA Cat show and will be going to his new home from there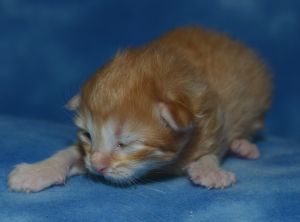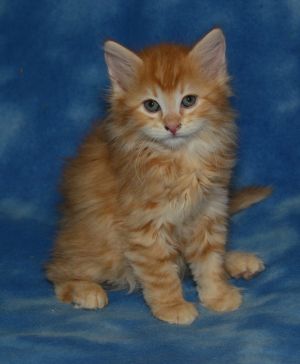 Nelson

male red mackerel tabby carrier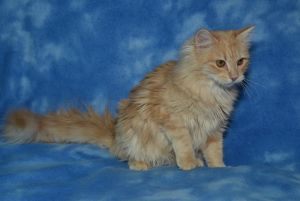 Nigel
male cream mackerel tabby
carrier
.
.
Nigel has moved to his new home near the US - Canadian border.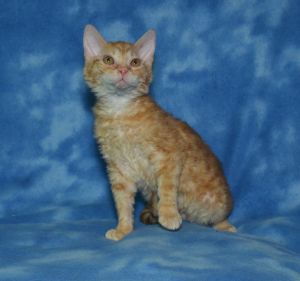 Noah
male red tabby
Tennessee Satin Rex
curly hair full REX
Noah has moved to a Tennessee Satin Rex breeder located on the island of Victoria in British Columbia, Canada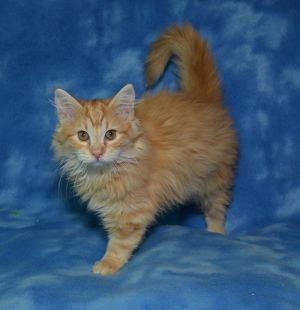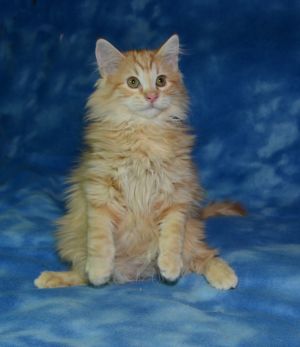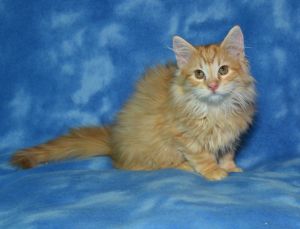 Nutt
male cream tabby
carrier
.
.
.
'

Page Revised 19 October 2020
JUNE 2016 KITTENS