Available KITTENS
There are NO SIBERIAN or MAINE COON
kittens available at ALLPURRS. We do not plan to have any in the foreseeable future..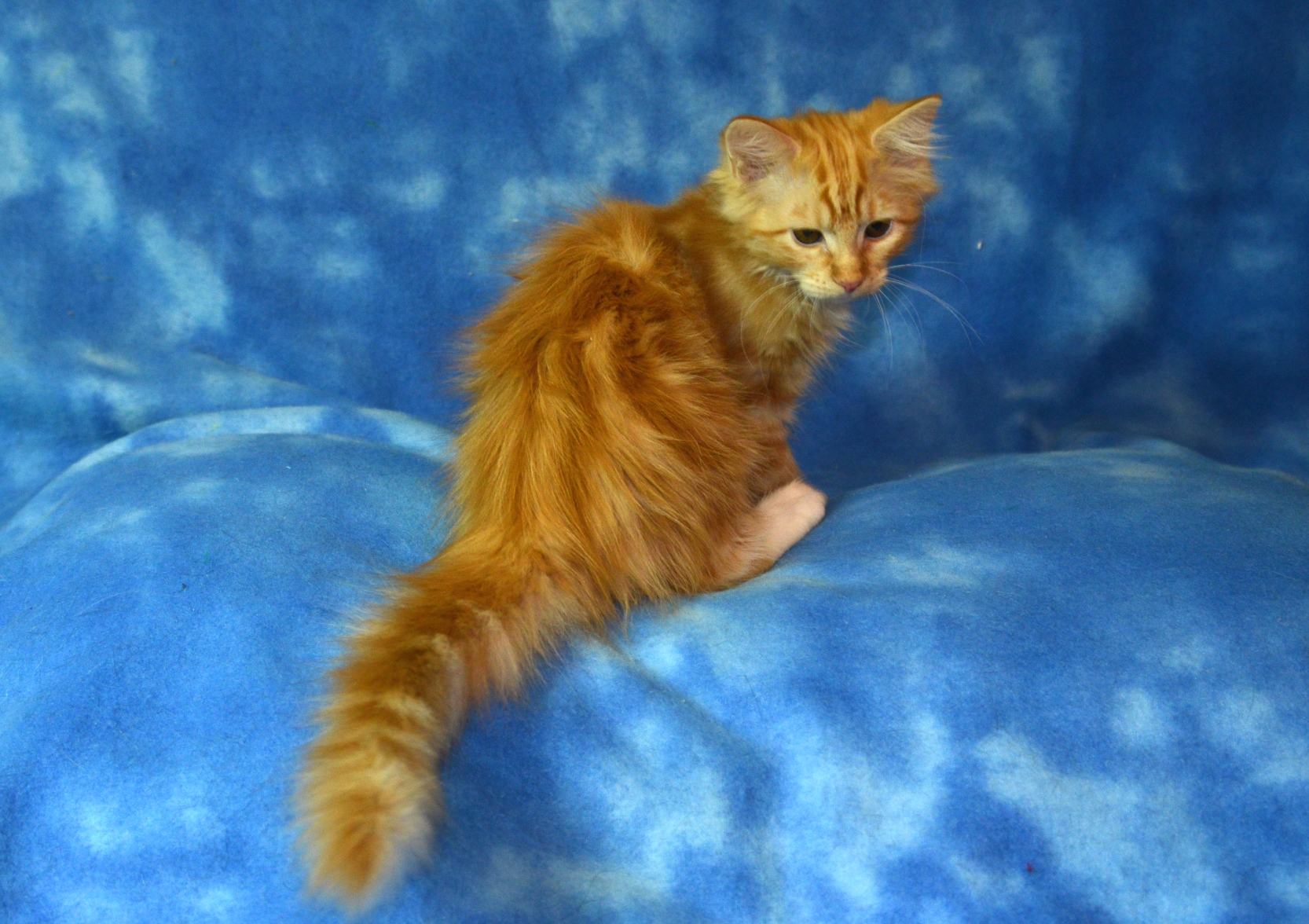 Our March 2020 litter is now over 4 months old and only one of the kittens is still available to persons interested in a Tennessee Rex kitten. The one kitten remaining, is a long hair carrier kitten, a female that has only one Tennessee Rex gene so she has much of the characteristics of the breed but not the satin or curls. She is ready now. I'm asking $225 to help with the cost of developing and breeding this new cat breed. The other kittens have gone to other breeders and a home in a nearby state.



Our current available kitten information is on the March 2020 kittens page (click)
Page Revised 15 March 2019
Tennessee Rex Origin and history