March 2022 Tennessee Rex Kittens
March 2022 kittens
SORRY I had the new pictures all composed and ready to post tonight and clicked the wrong key and lost over an hour of work. Will try again on Thursday . . . . .
Satindelight Angelique of UpperValley and UpperValley Solveig each had a single kitten from matings with our stud, Gifter, in early January.
Both kittens are now eight weeks old and ready for their first immunization shots. They will be ready for their permanent homes about 3 June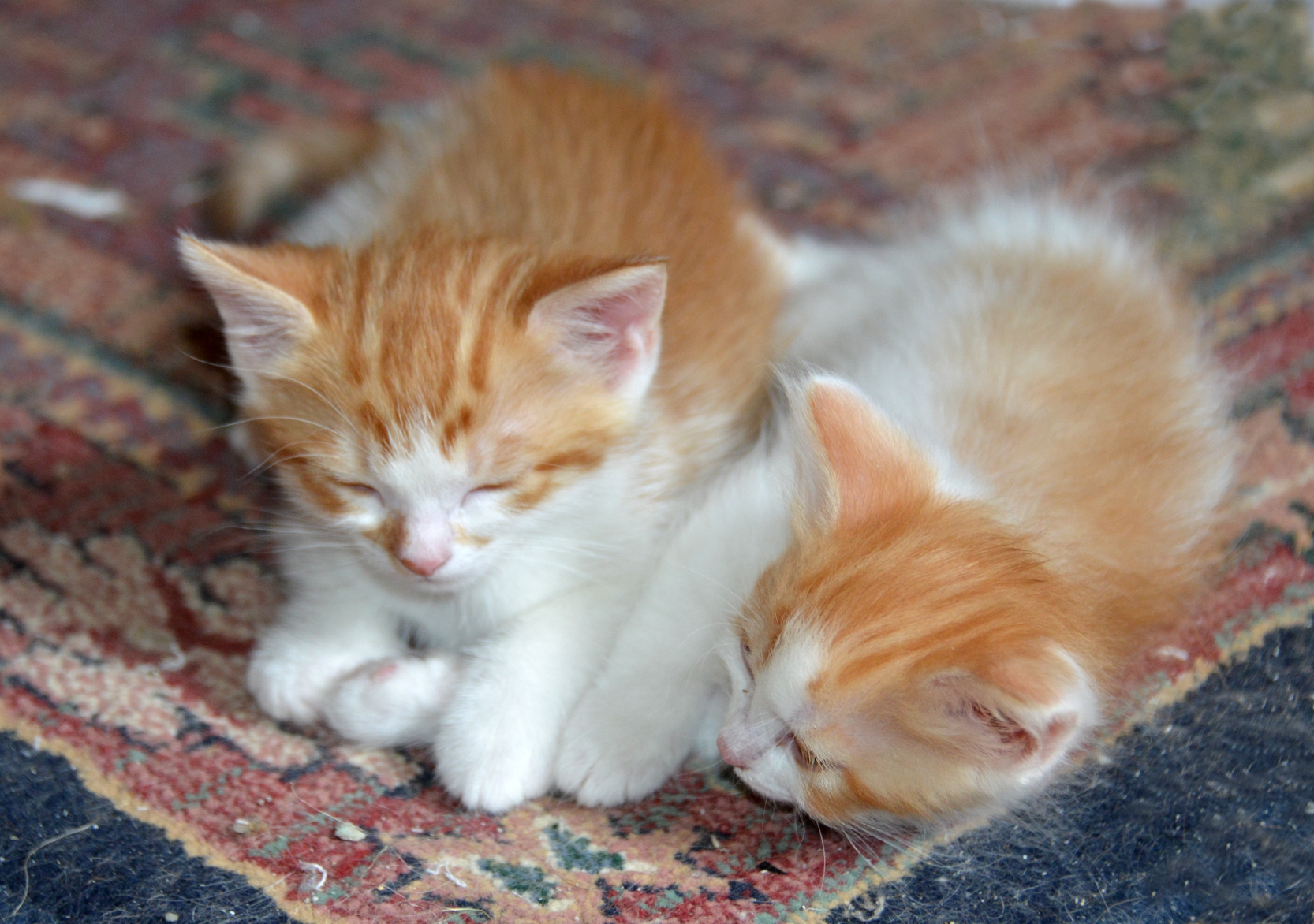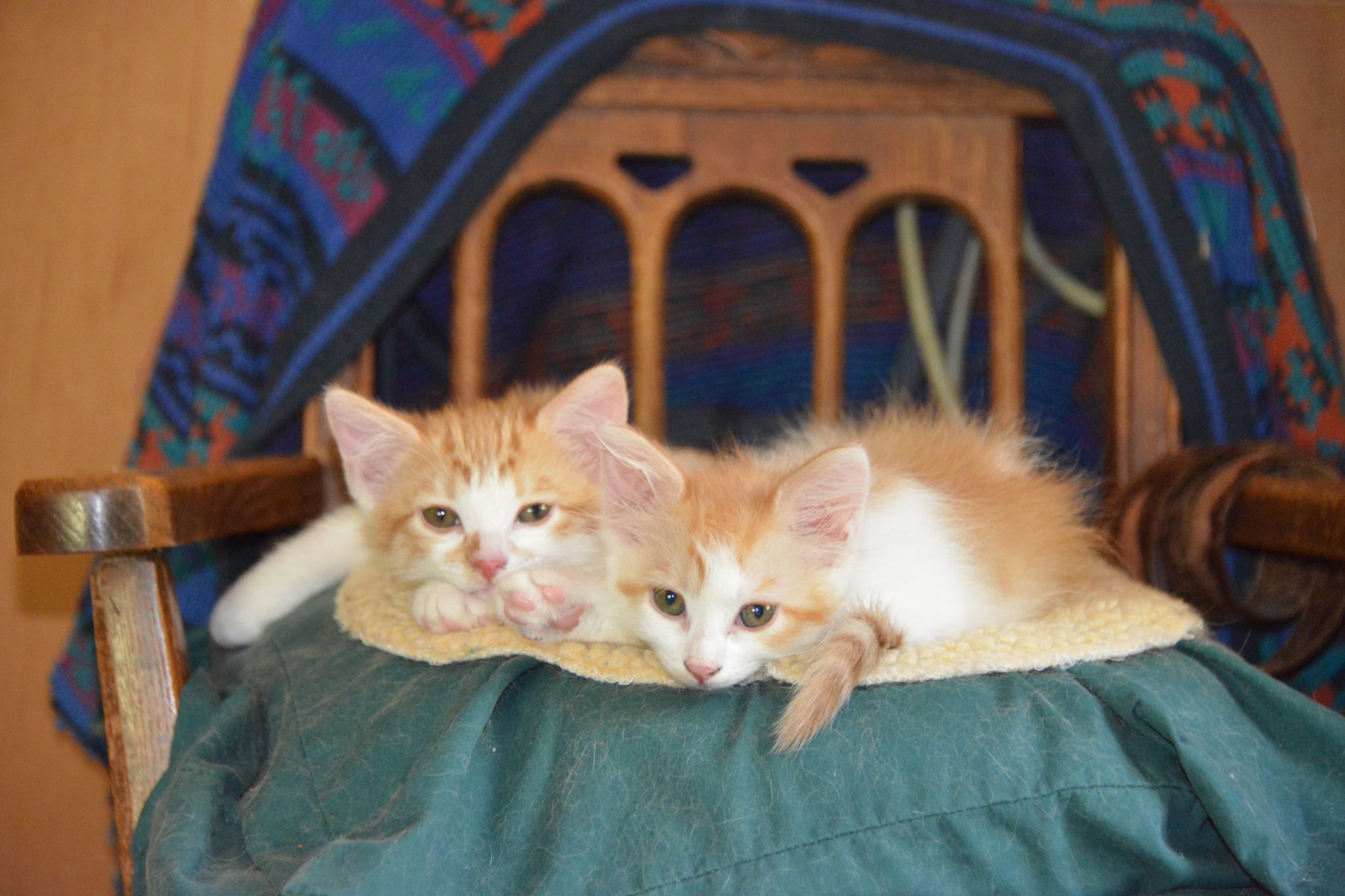 Kittens 18 May 2022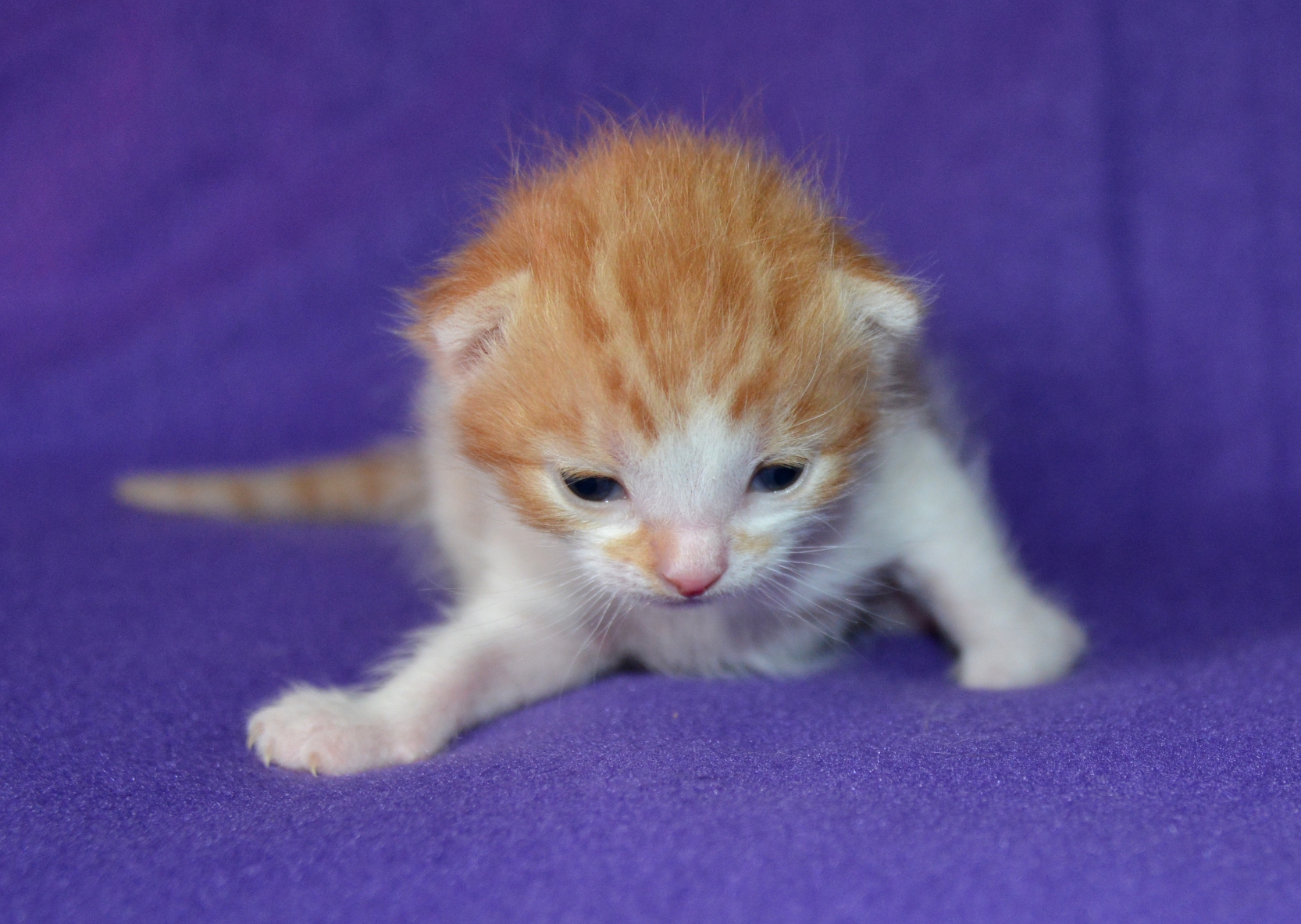 First, Solveig's kitten, UpperValley Watson

He is the blue line on the weight chart.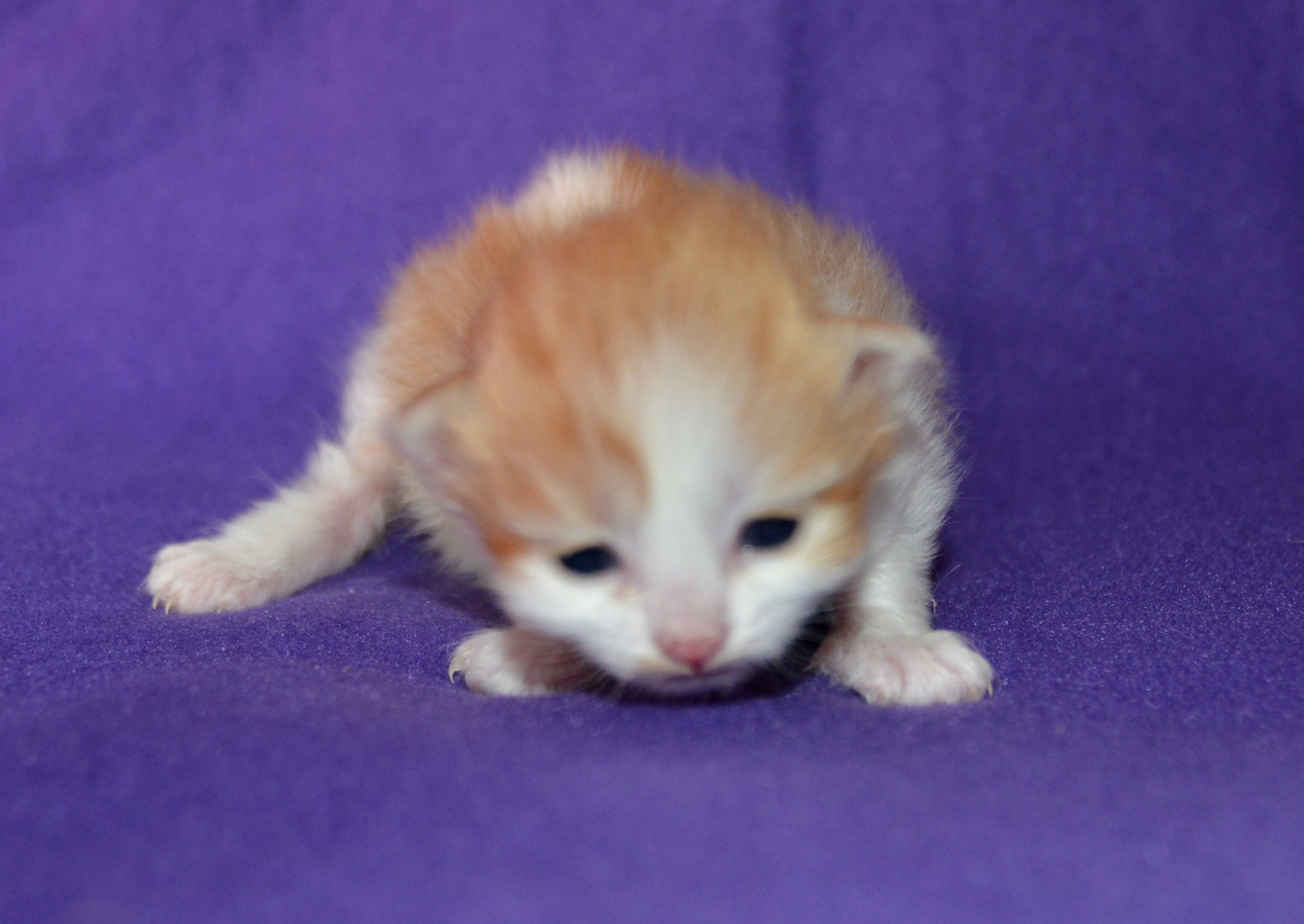 And two days later Angelique's kitten, Xavia was born.

She is the red line on the weight chart.

We picked Xavier for a name but that's a boy's name so we went looking . . .
and found Xavia. It's rarely used and English.

This little girl finally has a name that we humans can use, but she already has two other names that only the cats can talk about (at least that's what author T. S. Elliot discusses in his literature.
.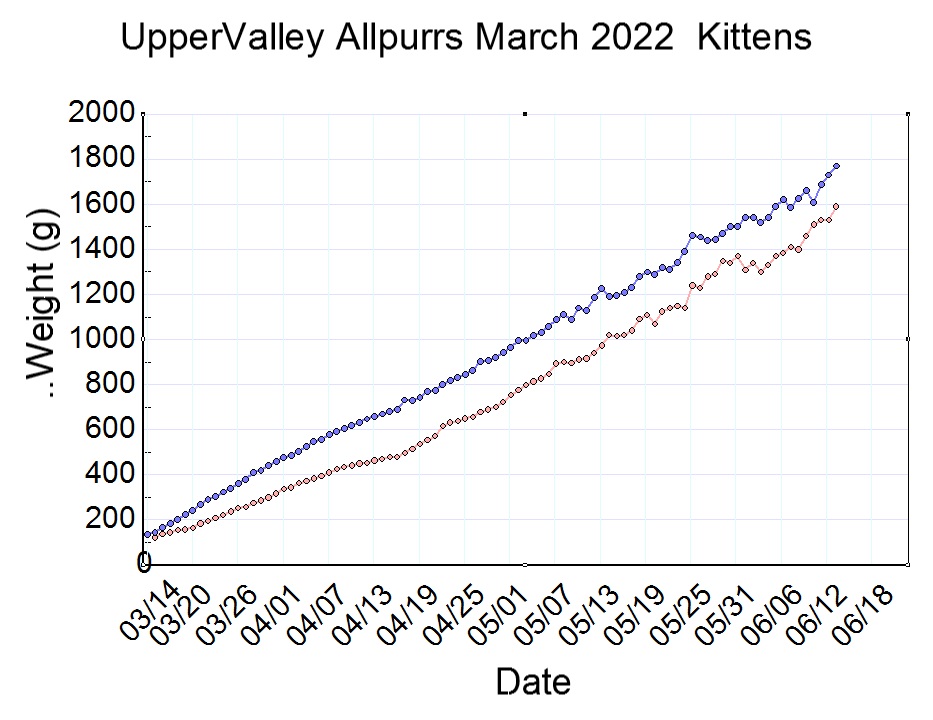 At six weeks old the kittens still love to snuggle up to Mom's (or the other mom's breast for comfort.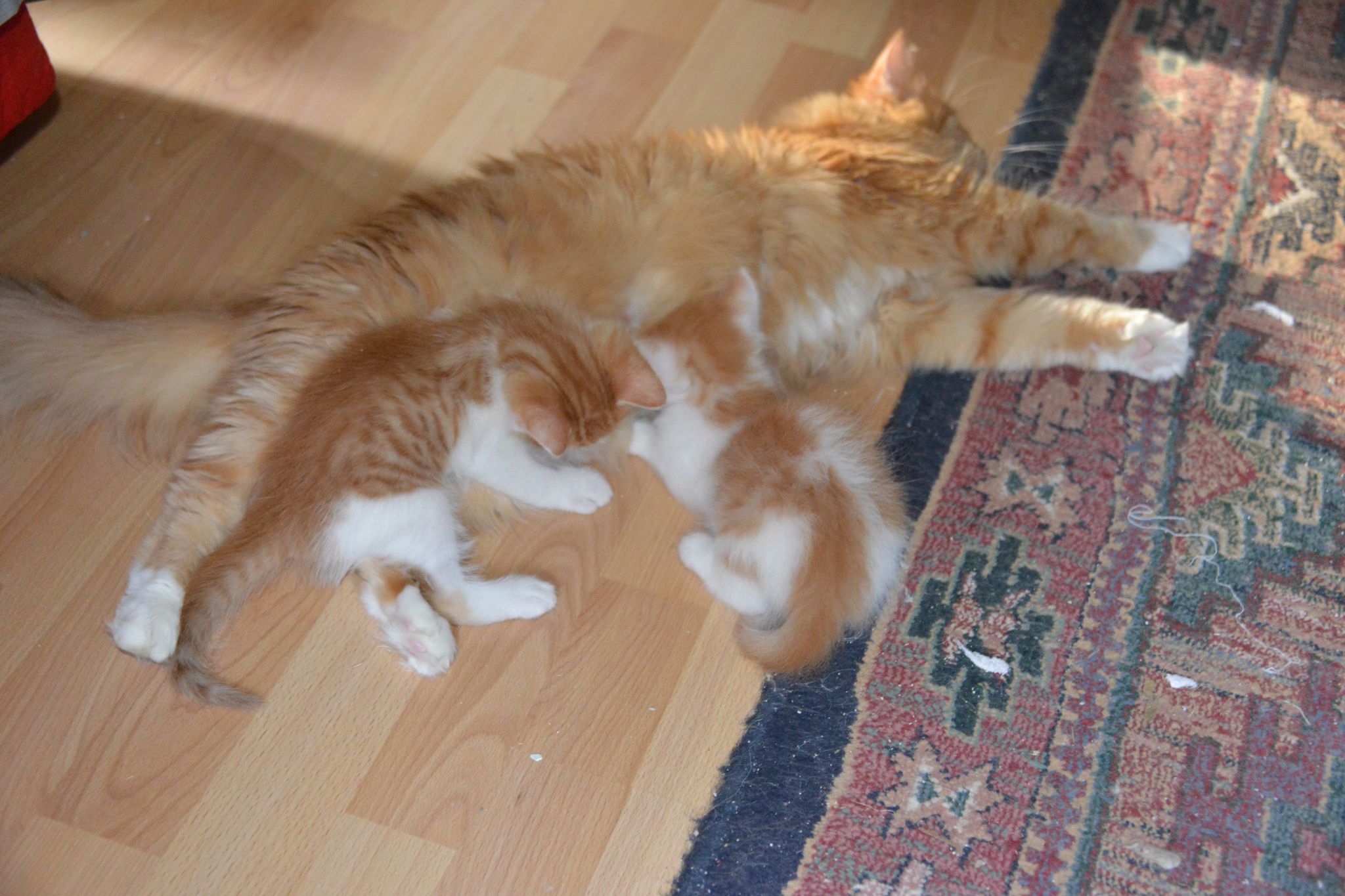 Page Revised 19 May 2022
Our Now Retired Sire: Thistleberry Gift of Sunbrier