Our New Sire: Thistleberry Gift of Sunbrier
thistleberry gift of sunbriar
"Gifter" for short, is from Sunbrier Cattery, a major breeder of Tennessee Rex cats. Located in West Virginia
He is here to father two litters of kittens during the 2020-2021 winter.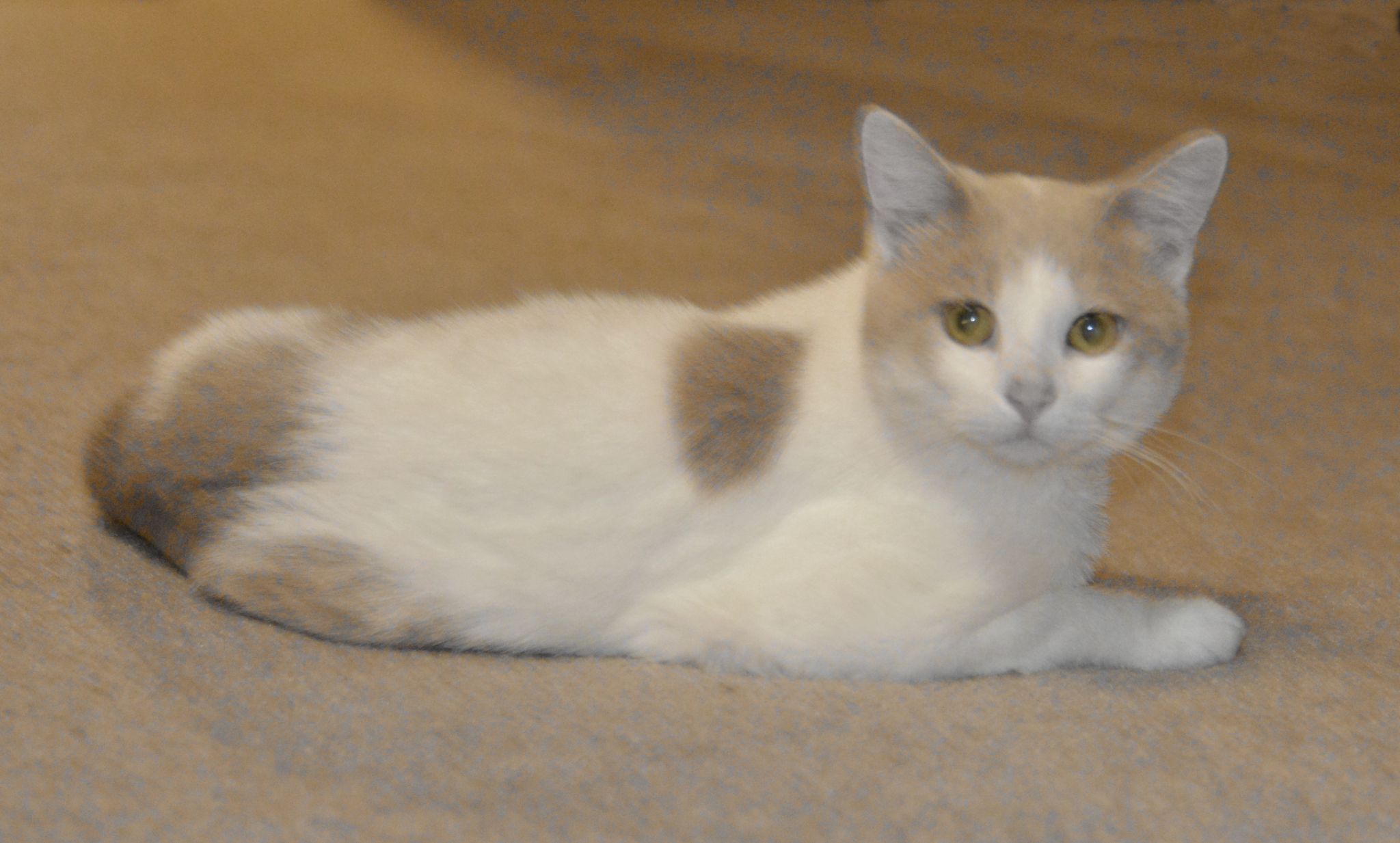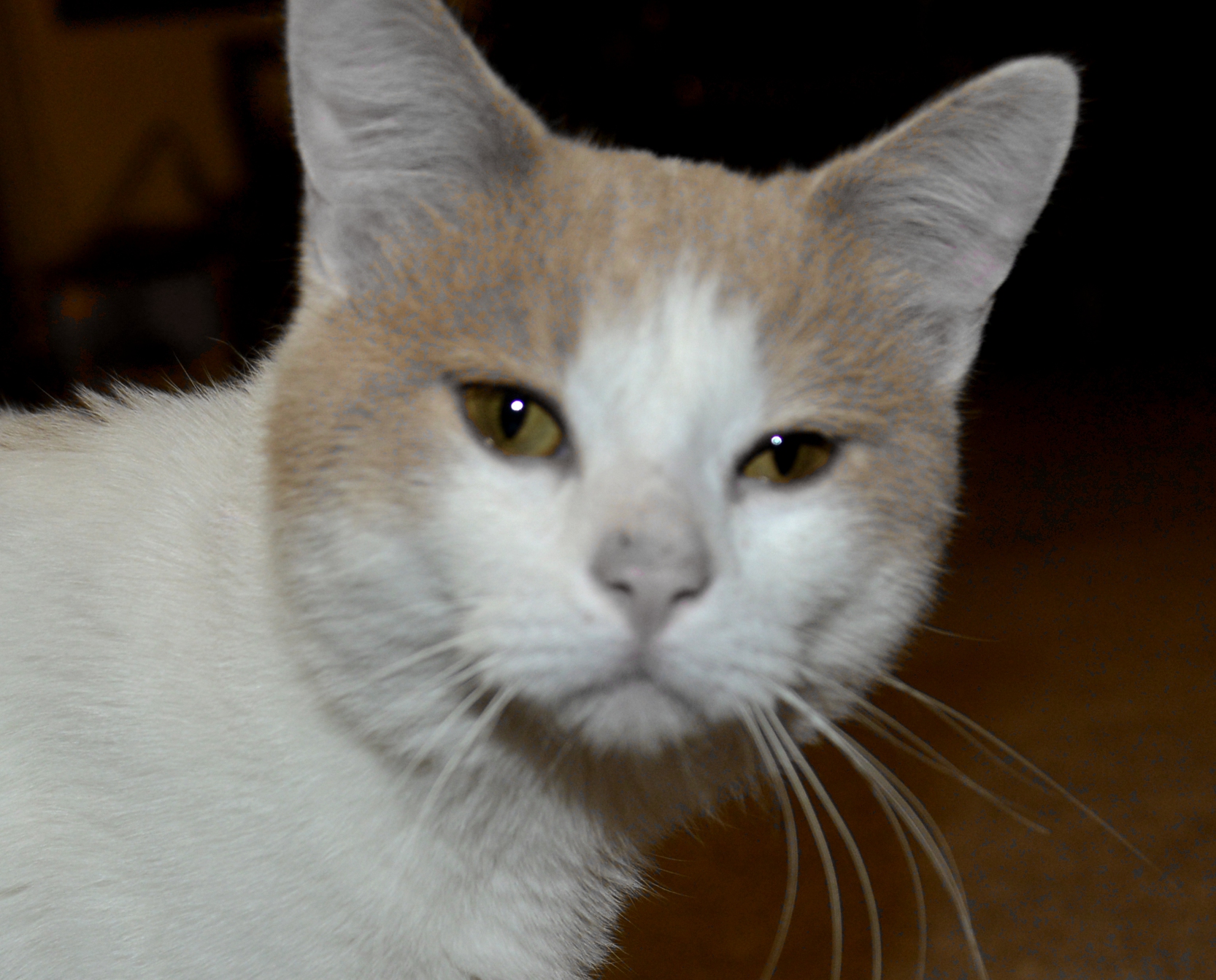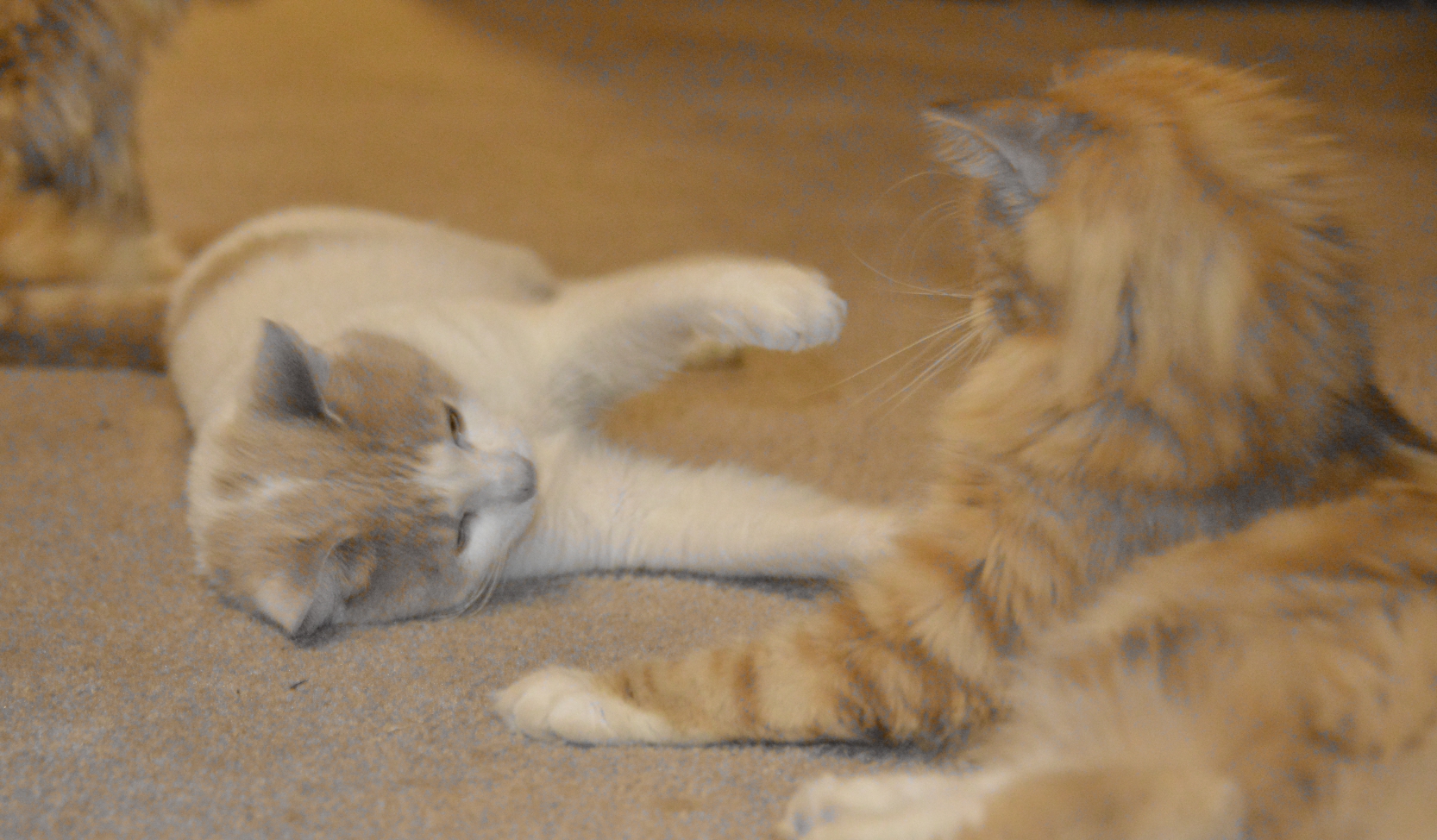 Here are some more pictures of Gifter at his new home in New Hampshire.
Our cattery is located in both New Hampshire with Vermont with the breeding accomplished in Vermont

This is the result of Draconian breeding laws pushed through the New Hampshire legislature by the corrupt Humaine Society of the United States
We plan to have more pictures of Gifter here soon.
Page Revised 21 January 2021
Available CATS and KITTENS